SPLIT
is an immersive and daring film that explores love, sex, heartache and self discovery. A mythic journey that blurs performance, dreams and real life. Split was released in the US in 2016

.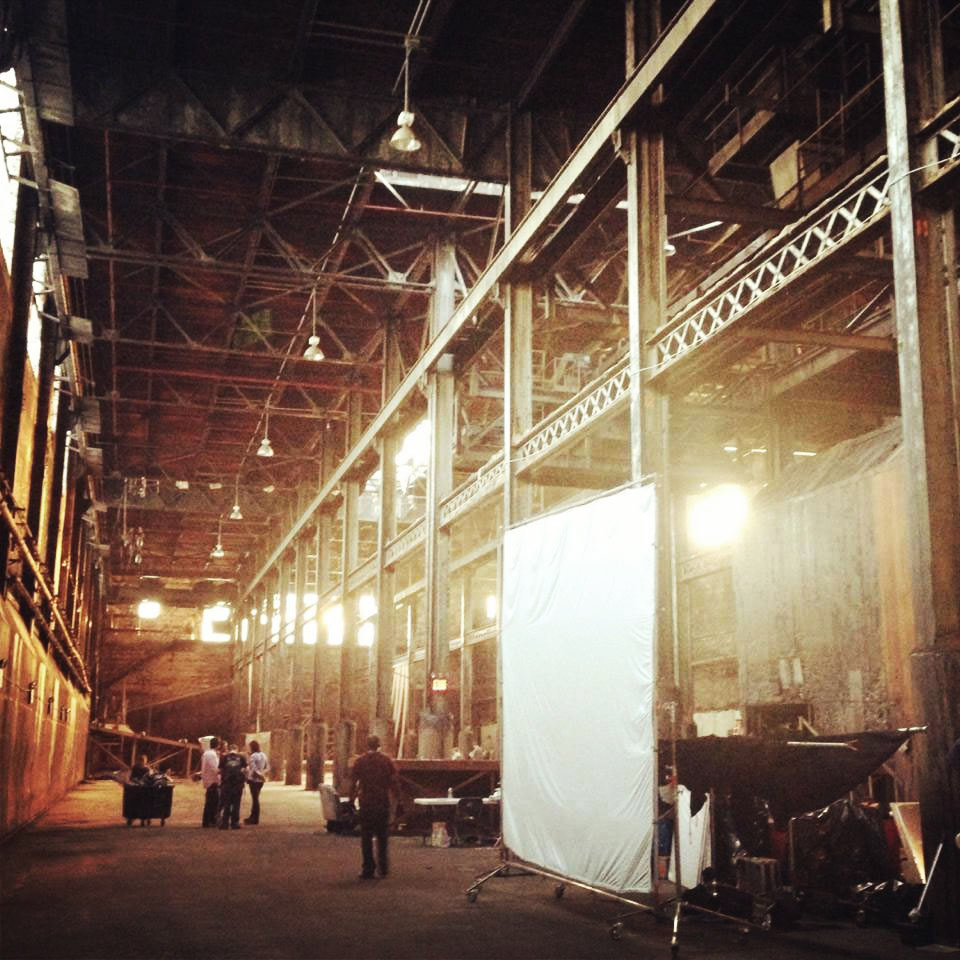 Director: Deborah Kampmeier
Writer: Deborah Kampmeier
Cinematography: Alison Kelly
Production Design: Eloise Kazan
Costume Design: Eloise Kazan & Sachi Masuda
Masks & Makeup: Mario Zarazua 
CAST: Amy Ferguson, Morgan Spector, Anna Mouglalis, Antonia Campbell-Hughes, Raïna von Waldenburg, Fredric Lehne, Joan MacIntosh...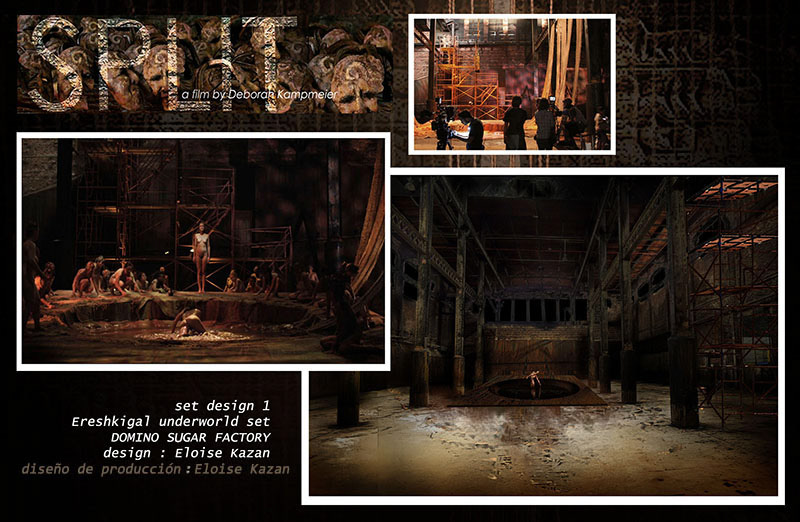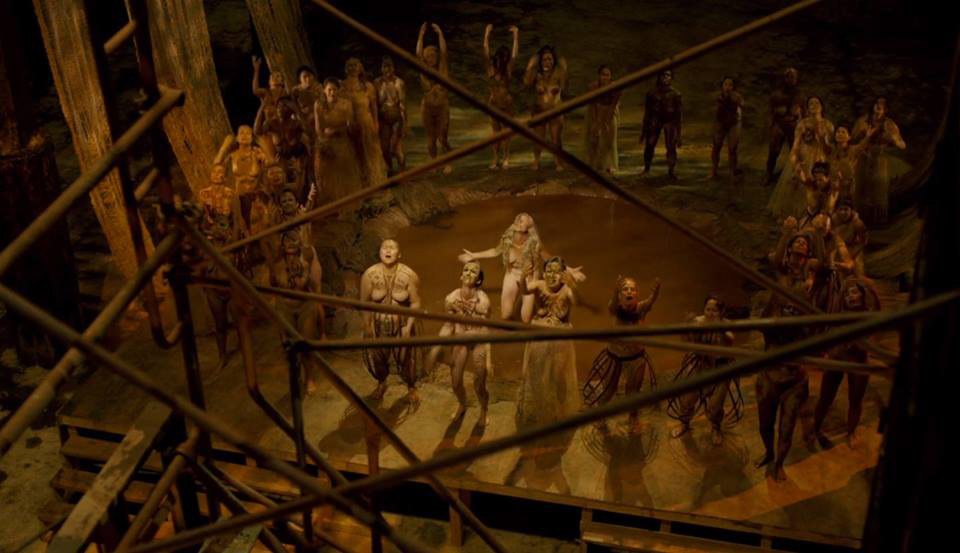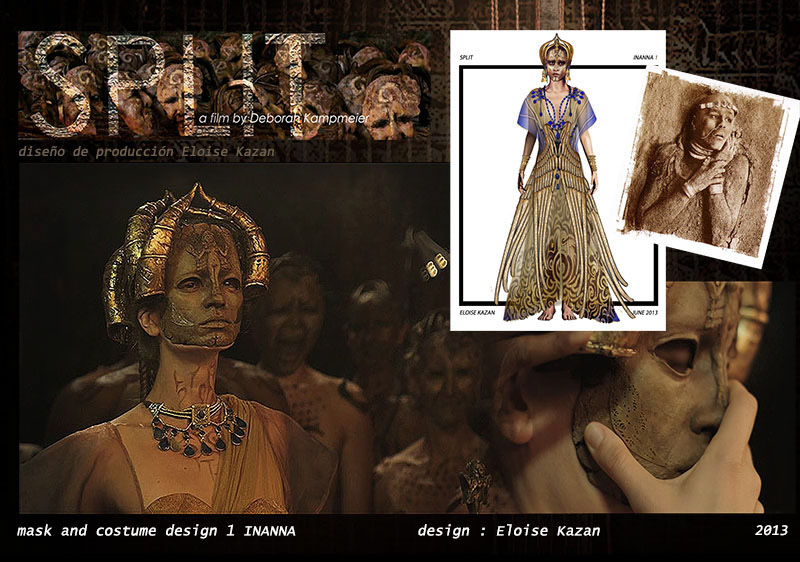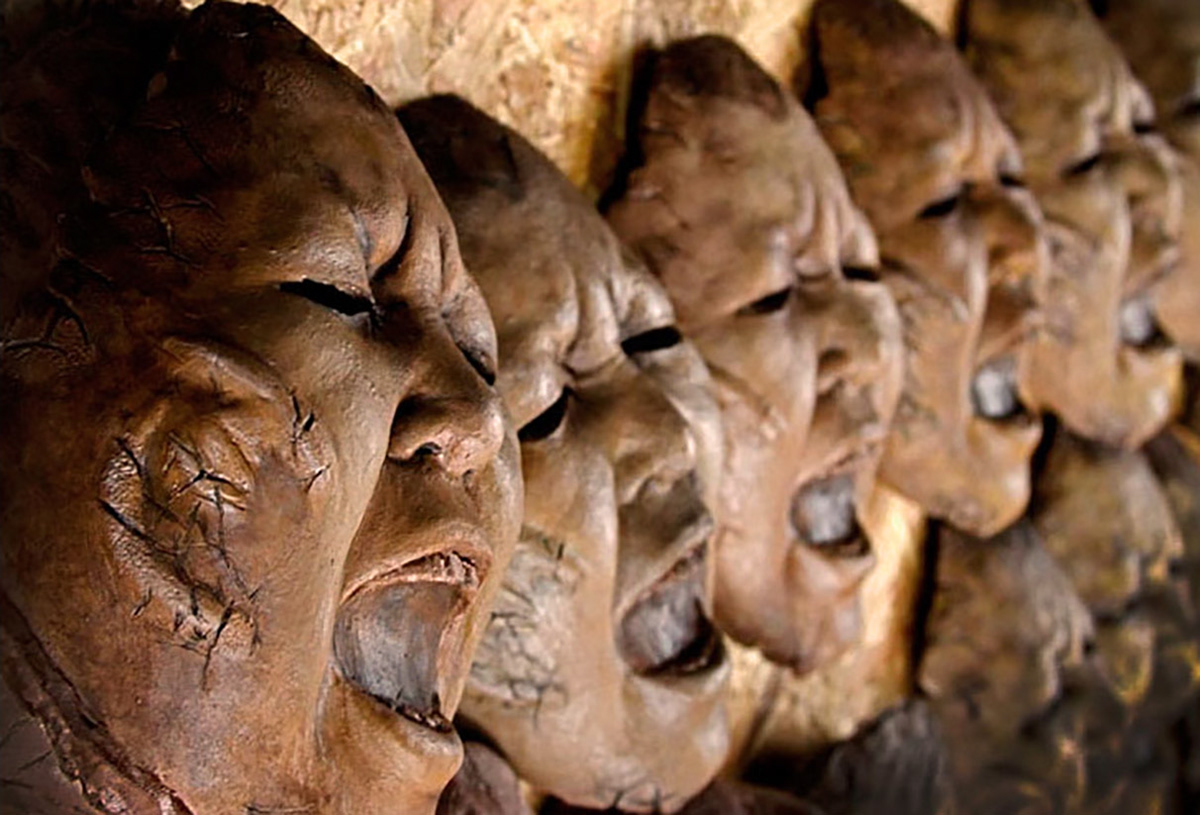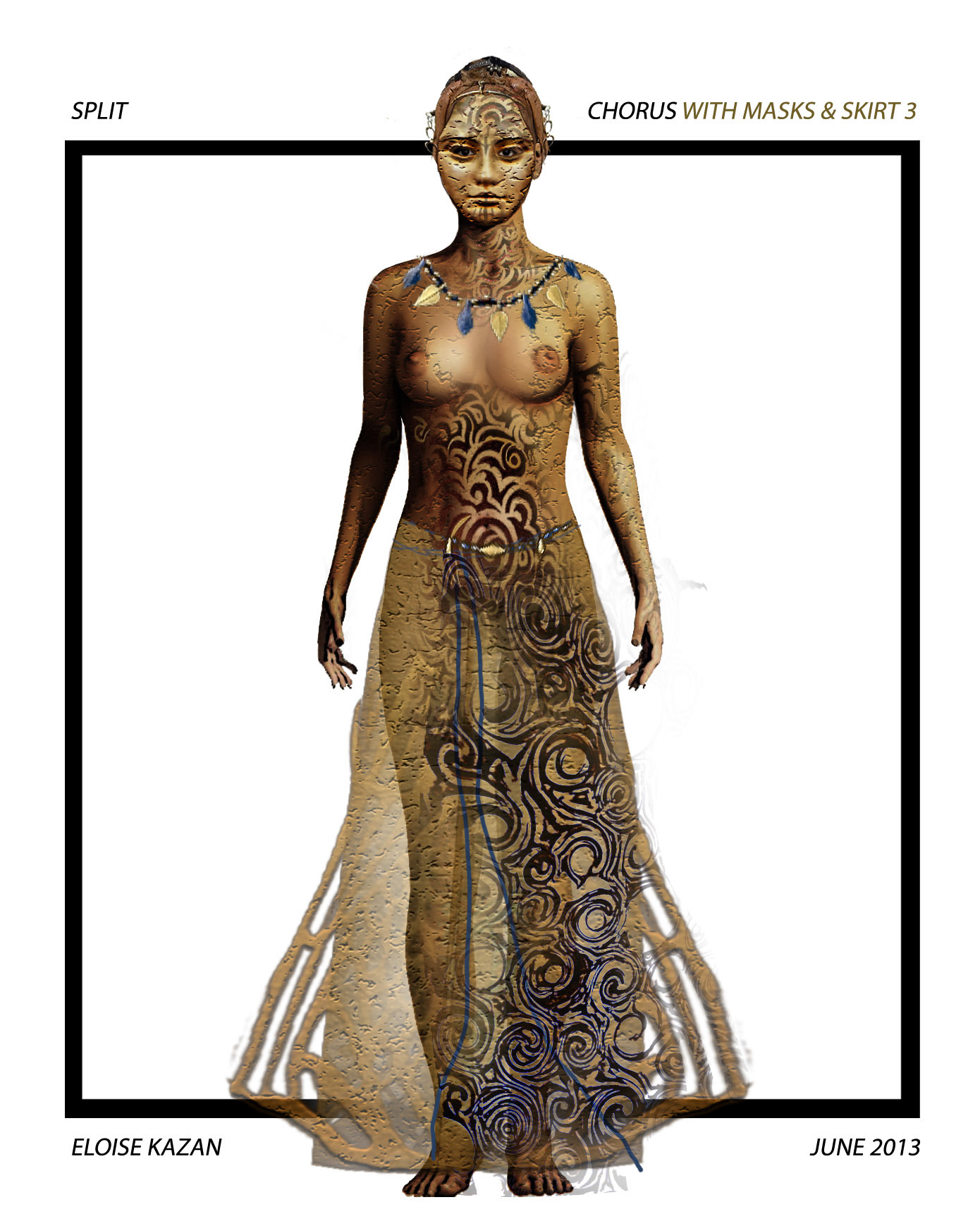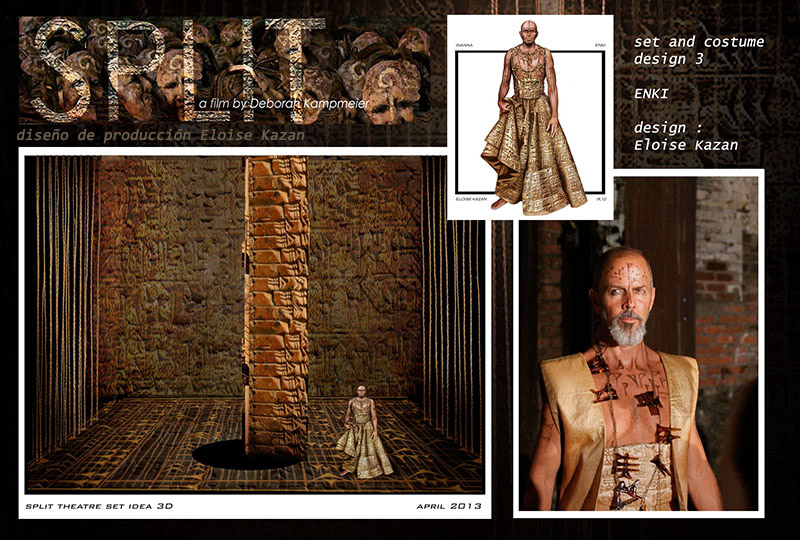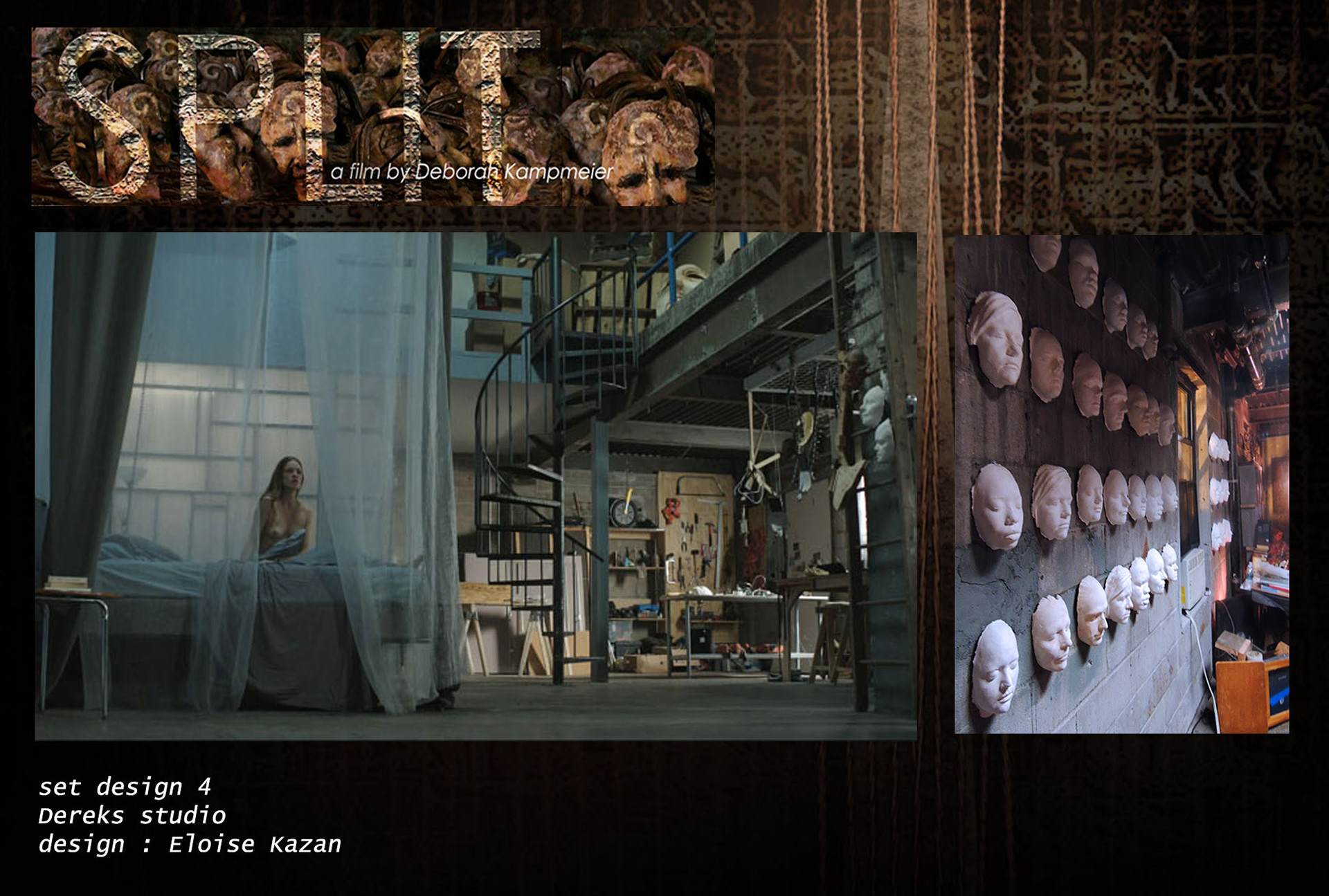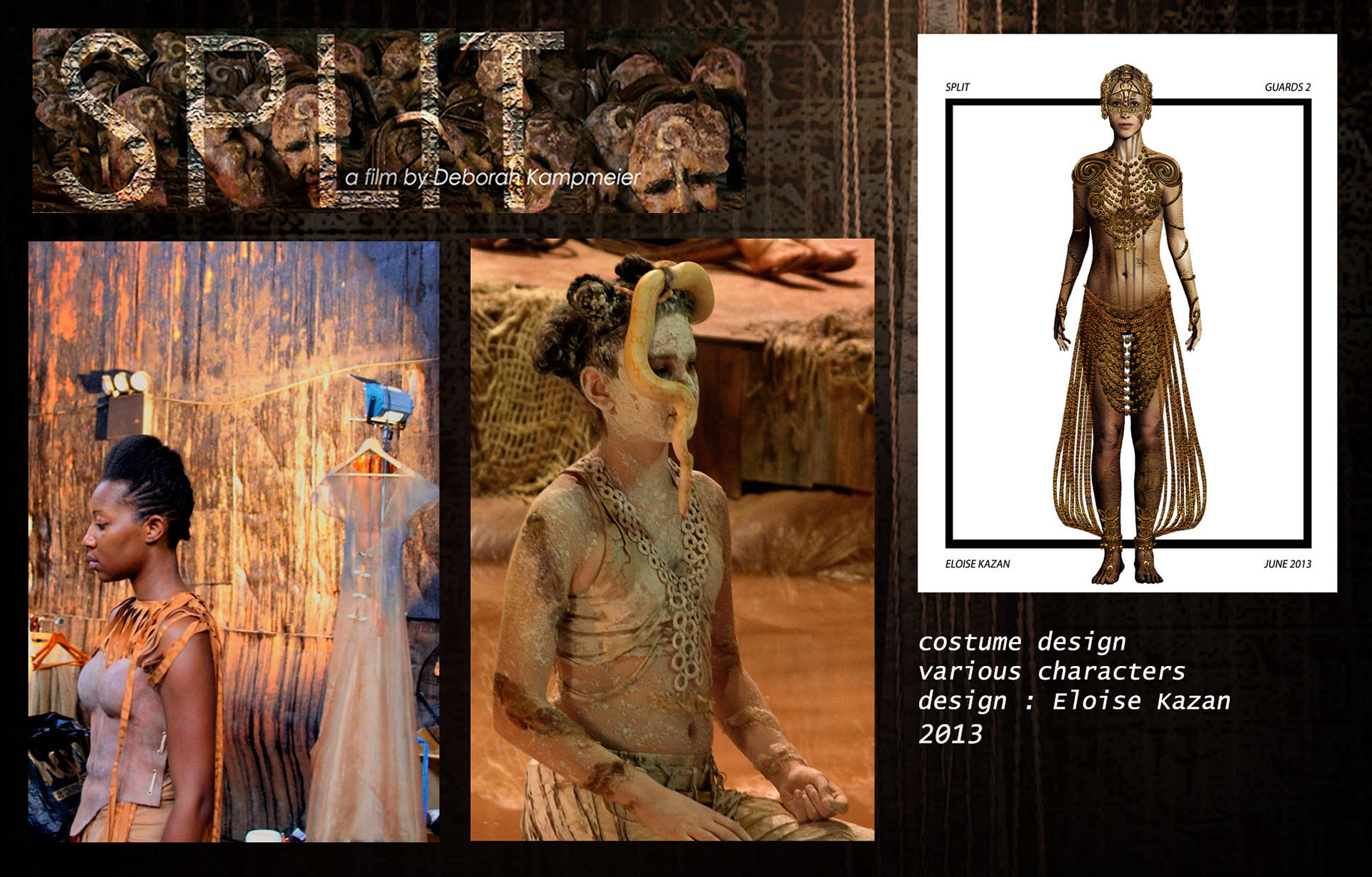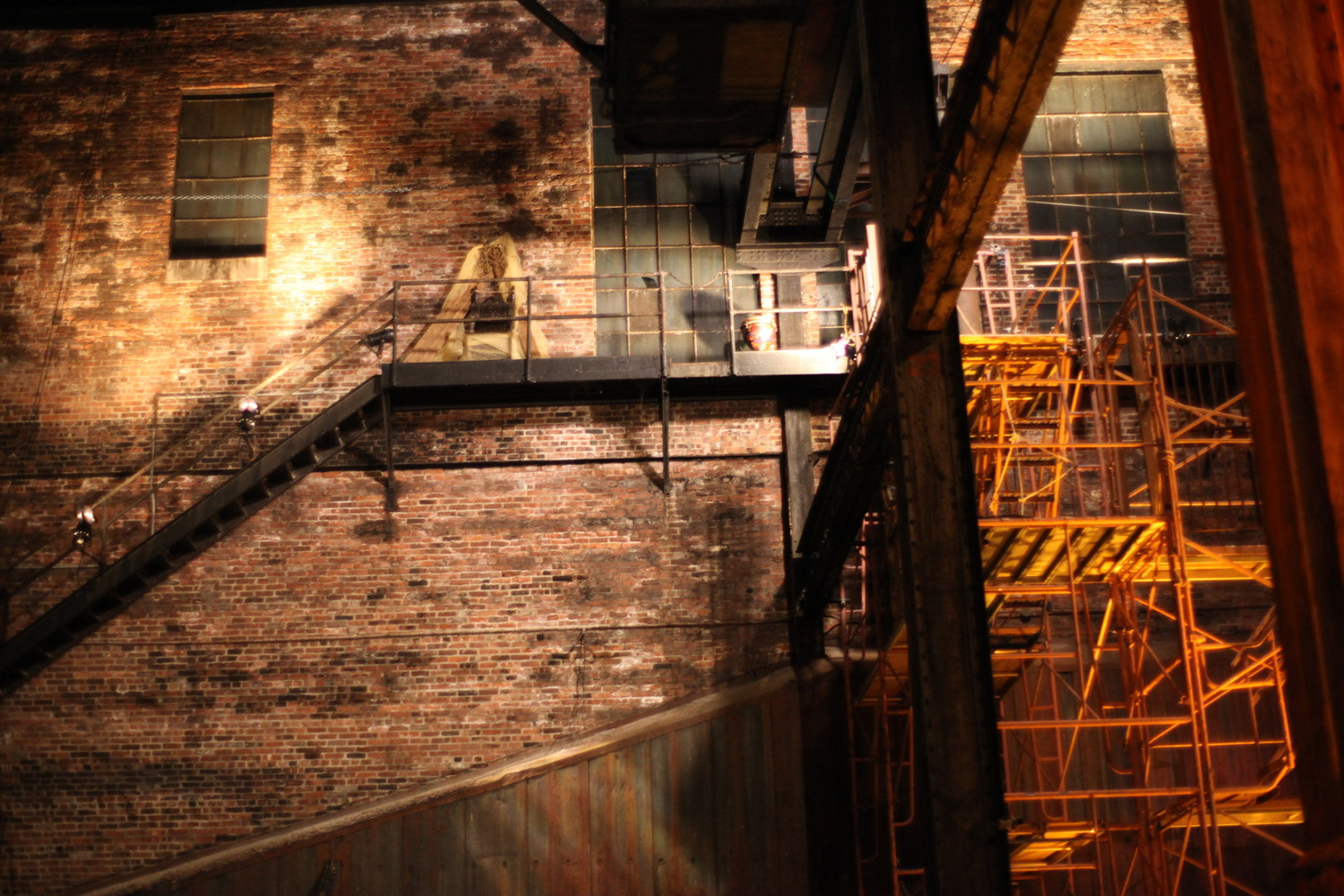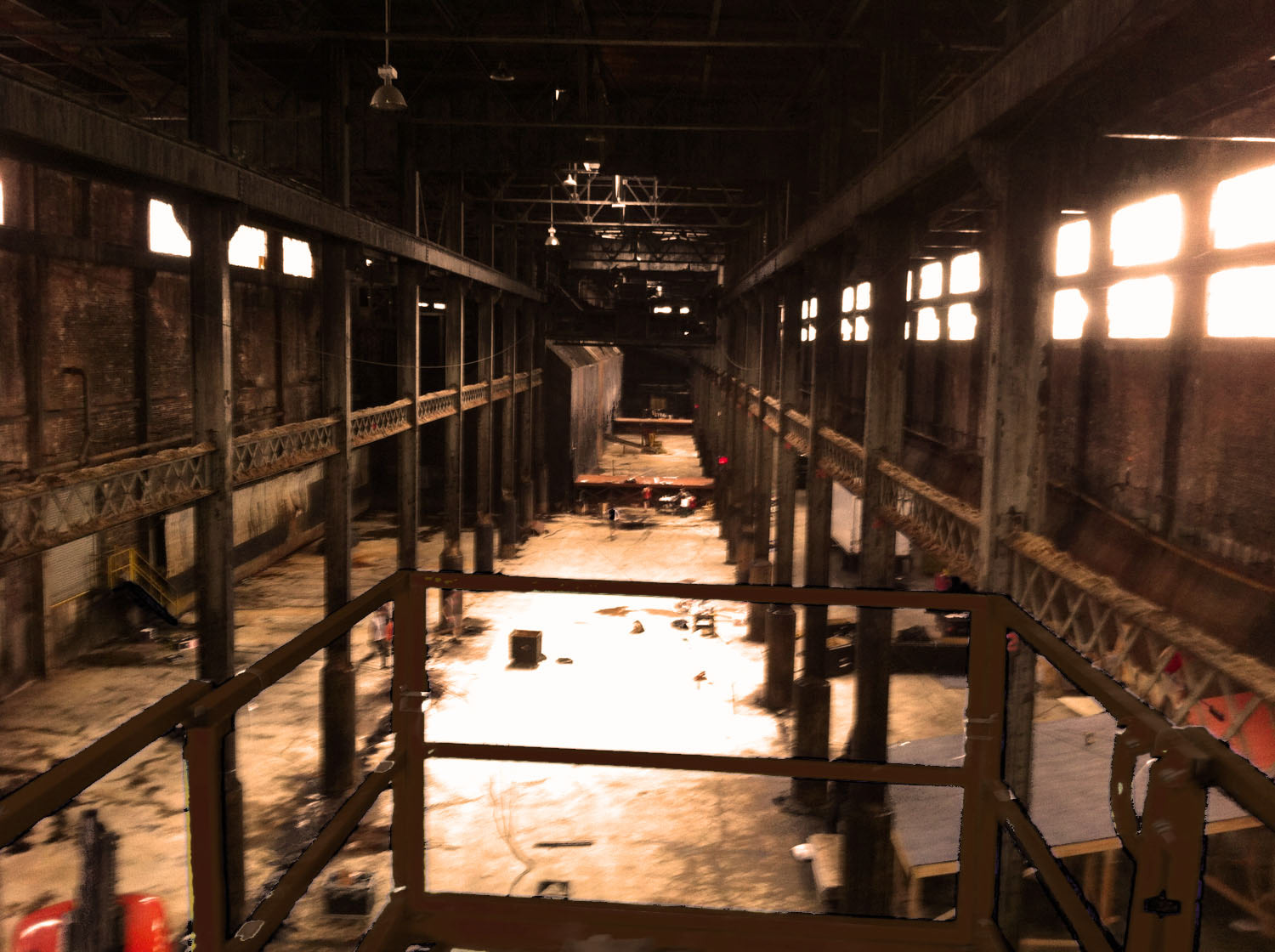 SPLIT

at it's core is a film about figuring out how to really love someone.  Both loving someone else and learning how to love all the parts of yourself, even the things you'd rather hide or lock away.
It focuses on the trasformational journey of a young actress who is cast in an experimental play based on an ancient myth, "The Descent of Inanna."  The deeper she goes into the role, the more challenging it becomes for her to distinguish between the play, her relationships outside of the theater and the volatile realm of her inner life.
​​​​​​​
MORE ABOUT DEBORAH KAMPMEIER, WRITER, DIRECTOR, PRODUCER
Deborah Kampmeier's first feature film Virgin, was nominated for two 2004 Independent Spirit Awards,the John Cassavetes Award and the Best Female Lead for Mad Men's Elisabeth Moss' performance in the film. In addition, Kampmeier won Best Screenwriter at the 2003 Hamptons International Film Festival. Virgin had its world premiere at the 2003 IFP Los Angeles Film Festival.
Deborah's second feature film Hounddog, was nominated for the Grand Jury Prize at the 2007 Sundance Film Festival.It won the top jury prize, Best of the Show, at the 2009 Female Eye Film Festival in Toronto. The film stars Dakota Fanning, Robin Wright, Piper Laurie and DavId Morse...